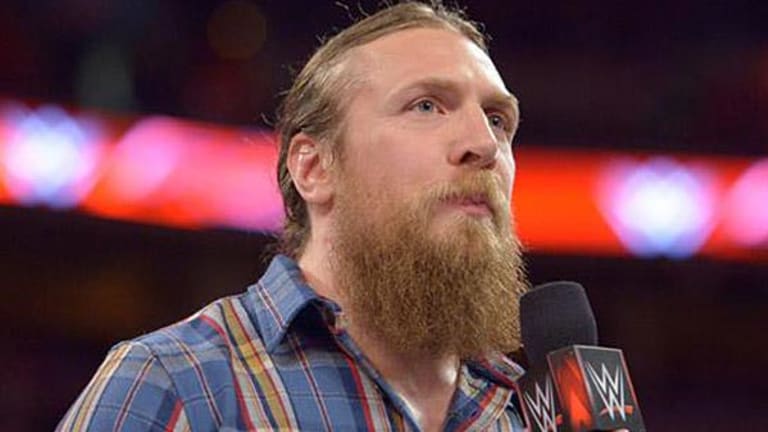 Daniel Bryan Will Not Be at Crown Jewel, Last Minute Plans in Motion
While it was rumoured some time ago that Daniel Bryan and John Cena would be pulling out of the upcoming Crown Jewel event due to their own misgivings about the company doing business with Saudi Arabia in the midst of huge controversy, it is now basically confirmed.
On RAW, the company announced that Bobby Lashley would replace Cena at Crown Jewel and it is expected that WWE will work some kind of angle that will take Bryan out of his match with Styles on Smackdown Live.
There were rumoured work-arounds like having a taped match between Bryan and Styles at the Performance Center that would air during the event or removing Styles from the show as well, thus postponing the match but AJ is still being heavily advertised for the show.