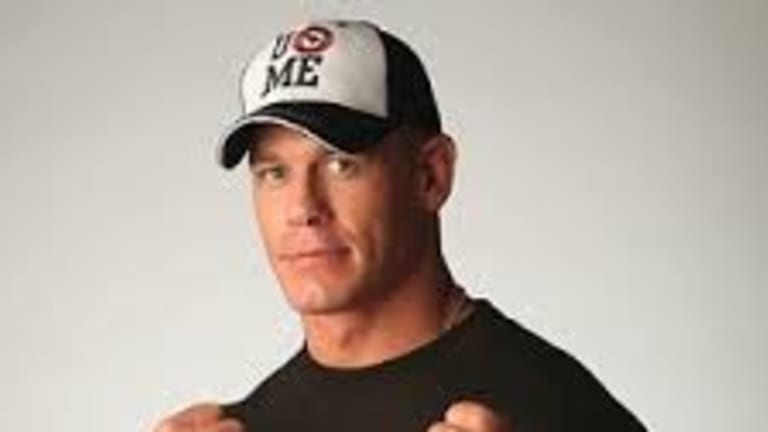 John Cena Injury is Not Real
WWE has been claiming that John Cena was injured prior to this Sunday's Royal Rumble but it is very likely a work.
Apparently, Cena is starting filming on another new movie and will be in Vancouver. This is merely a way for the company to write him out until he returns again.
There were plans for Cena to work a match with Lars Sullivan at Wrestlemania 35 but after a recent TV taping where Sullivan suffered an anxiety attack and had to be taken out of the building, it's not as likely and plans may be up in the air. WWE has been very supportive of Sullivan though and have told him to return when he is ready.