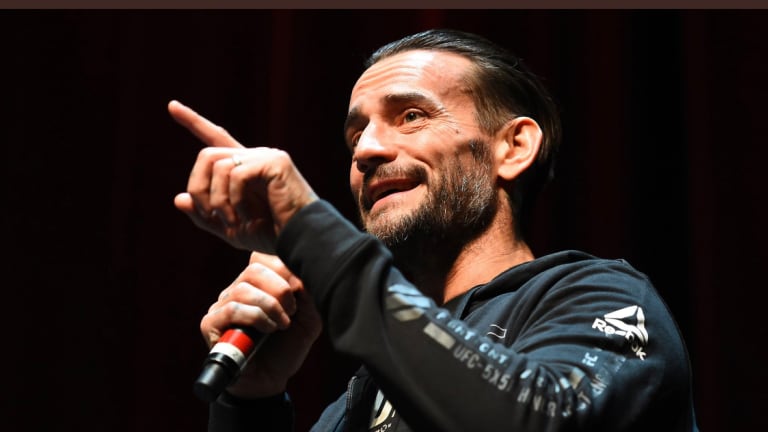 CM Punk Talks On How AEW Should Focus On Themselves And Not WWE References
During a recent screen rant, beloved star, CM Punk, who has been in the mind of wrestling fans all over since the debut of AEW and rumors of him joining FOX for WWE's studio show, commented on AEW dropping WWE references on their programming. 
Check out what Punk had to say down below! 
"Yeah. I think AEW needs to focus on themselves and stop talking about WWE," he said. "Cody and The Young Bucks and Kenny Omega, Jon Moxley, all those guys have something great going on. I just think it lessens and cheapens what they are doing when they constantly attack WWE. There hasn't been an alternative to WWE in so very long, and I think they do a disservice to themselves when they're trying to be the alternative but constantly bring up WWE. But I understand, when people ask you the questions during the interviews you have to answer them. But that's just part of life. You have to learn how to navigate that. I would like them to just try to focus on their product and building it up and making it better. I think that would benefit all the fans."
Do you agree with CM Punk? Sound off in the comment section and let us know!