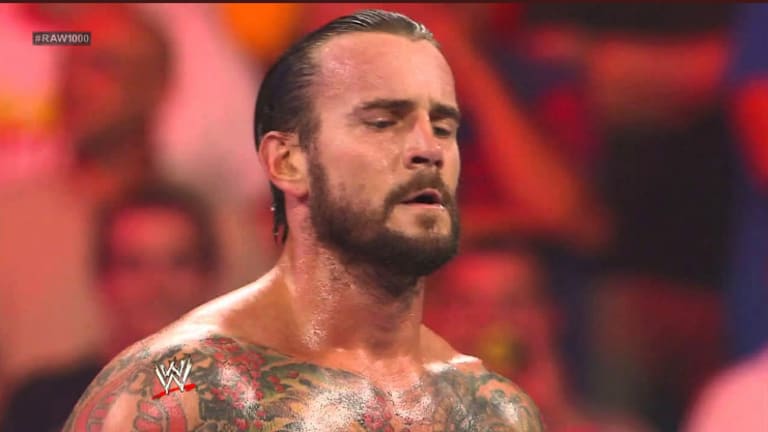 CM Punk Returned To Professional Wrestling?
Former WWE Champion and UFC star, CM Punk, may have returned to the ring at a recent independent show this past weekend. 
Silas Young, who is currently working for ROH, runs the "MKE Wrestling" promotion based out in Wisconsin.
The promotion took to Twitter and posted a video of a masked man running interference during a match, and delivering a GTS (Go To Sleep) on Daryck St Holmes to cost him the match. The man quickly exited out of the ring and headed to the back. 
CM Punk, who currently resides in Wisconsin, was the one speculated behind the mask. Young even tweeted on later about the event and did say Punk was at the event and showed up in the mask. 
A few years back, Punk mentioned in an interview that he would only return to the ring if it was wrestling one of his friends, dressed up in a "ninja" outfit. 
It's also worth mentioning that the outfit that the masked man was in, was the same outfit that Punk was wearing the same day. 
We will continue to follow this story and keep you updated with the latest here at wrestlingnewsworld.com