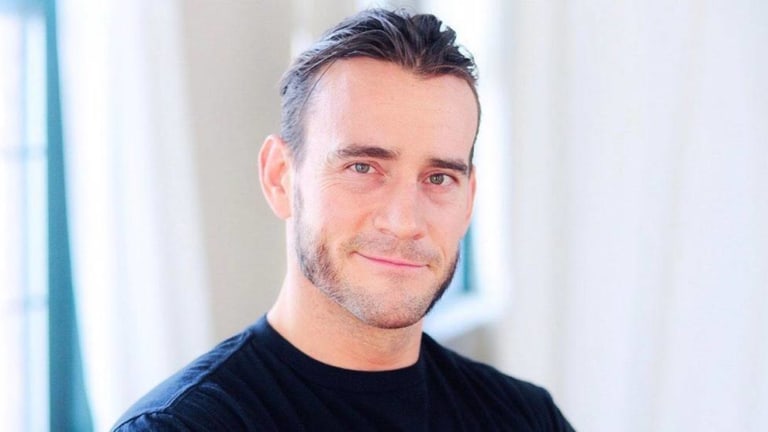 CM Punk to Appear At Starrcast
As announced by the official Starrcast Social Media account, CM Punk will be making an appearance at Starrcast. 
As you may recall, CM Punk only appeared at the Pro Wrestling Tees store for a meet and greet during Starrcast last year, but did not make an appearance at the first edition of the popular conference.
If you didn't purchase tickets to Starrcast, does this change your mind?