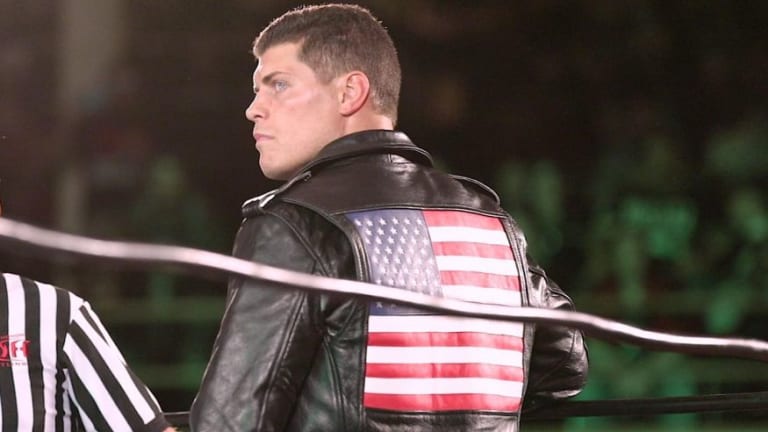 Cody Rhodes Claims He Passed On Recent WWE Offer
On a recent podcast, Cody Rhodes was asked a fan question about if he would ever return to WWE. The man formerly known as Stardust claimed that he passed on an offer from the company a few weeks ago and added that there is a proven market for non-PG entertainment with the evidence being the ALL IN event from earlier this year.
Cody also mentioned that not only would there be a follow-up event to that successful show but that he is hoping to take it international. There has also been talk of the Elite starting their own wrestling promotion.