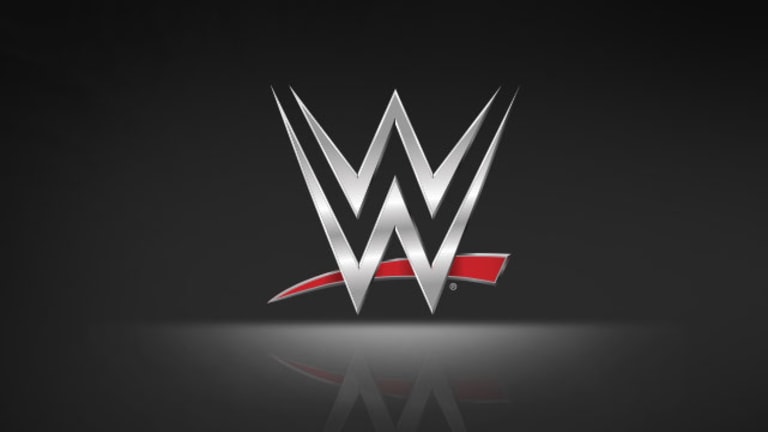 Crazed Fan Seemingly Attacks Bret Hart During Hall of Fame Speech
In a crazy turn of events, Bret Hart was seemingly grabbed from behind by a fan who somehow made their way out of the crowd and into the ring.
The screen went black for a few moments before several wrestlers were seen in the ring getting fired up over what had just happened. Finally, Drake Maverick grabbed the microphone and told the crowd to pay the idiot no attention and to continue the show.
Bret was a bit shaken up but seemed to be okay for the remainder of his speech.