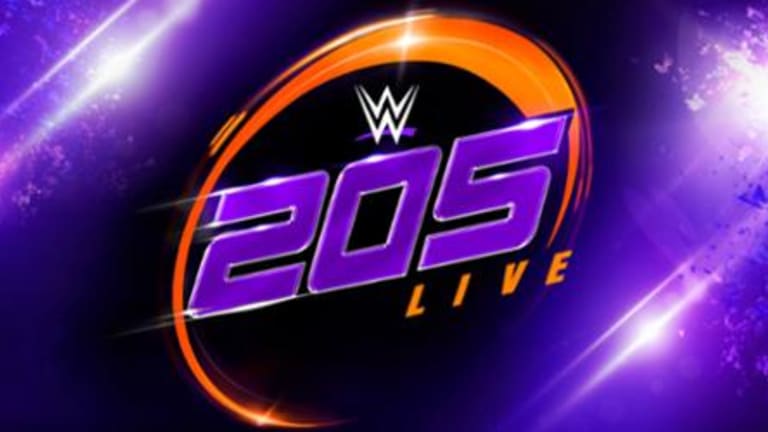 New Cruiserweight Reality Series Launched
After returning from injury last week, Ariya Daivari posted a video chronicling the day leading up to his comeback in the ring when he seemingly joined forces with Hideo Itami.
Daivari noted that the segment, called 205 Life, would become a recurring video series profiling other stars of 205 Live as well. There were no details given on how often they would air or who else they will feature but we'll have to keep our ears to the ground.
You can watch Daivari's video below: