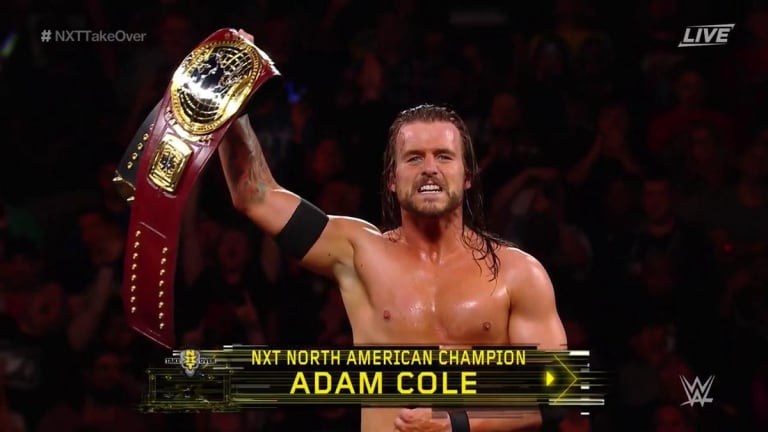 DDP Compares Current NXT Star to Shawn Michaels
Diamond Dallas Page was a recent guest on TSN 1050 Toronto to discuss his new DDP Yoga app and his new book. Page also was a guest trainer at the WWE Performance Center and mentioned a current NXT star that is comparable to Shawn Michaels:
"You look at a guy like Adam Cole, you know, they're comparing him to Shawn Michaels. That's who he could be down the line. To say he's Shawn Michaels right now would be to say some of these young kids in the NBA have to ability to be Michael Jordan, you know. But he really does have the ability, the work ethic, the knowledge. He's gonna be just a huge superstar up in the WWE, and he's getting to work with Shawn Michaels down there as well."