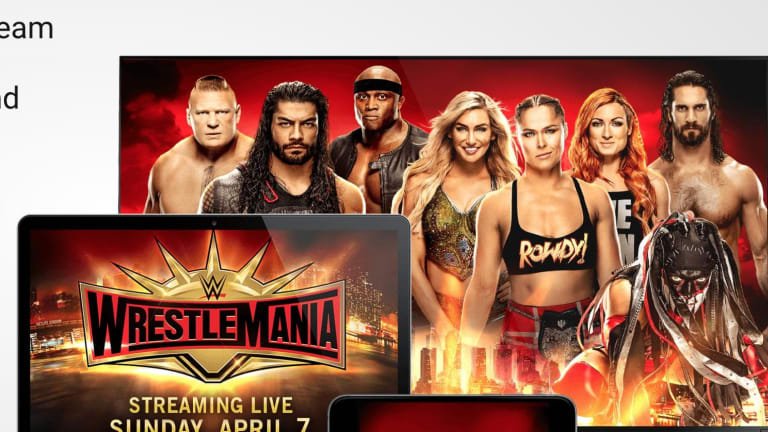 "The Demon" Finn Balor To Appear at WrestleMania?
WWE released new promotional material for WrestleMania 35 and in the information it featured Finn Balor in his Demon attire.  It's possible that WWE just used "The Demon" image in order to drive eyes to the advertisement.  However, it's also fairly likely we see The Demon appear at WrestleMania in whatever match Finn end up in.
Zack Reacts: On the one hand, I want to see The Demon appear again. On the other, if Finn busts out The Demon for an Intercontinental Championship match against Bobby Lashley but DIDN'T for Brock Lesnar for the Universal Champion match it will drive me crazy. The lack of logic in these things can be overwhelming sometimes.