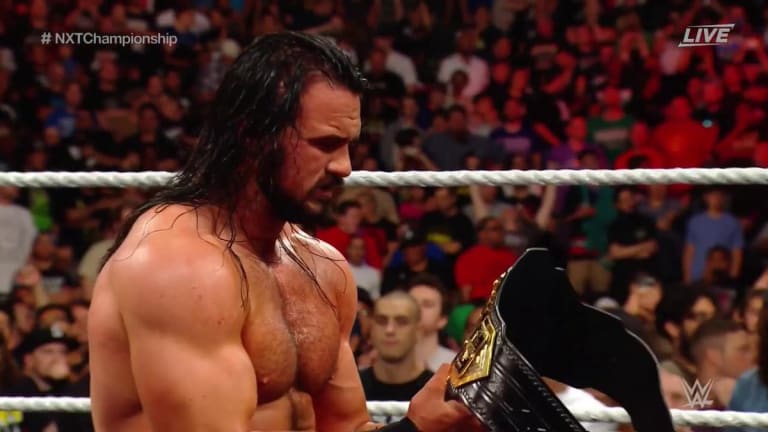 Drew McIntyre Plans to Steal the Show at Super Show-Down
On October 6th at 5am ET on the WWE Network, Super-Showdown will air live from Melbourne, Australia. One of the big marquee matches will feature The Shield facing Braun Strowman, Dolph Ziggler and Drew McIntyre.
Drew was recently on a podcast talking about how he was confident that they would steal the show:
"Like you just mentioned, all the guys in the match are so talented. I got the opportunity to work with every one of them, and they are as good as they say, and everyone else says they are. And yeah, if you look at the talent on the show, you got Triple H versus The Undertaker on the same show, and it will be a very bold statement to say, "We're going there to steal the show". You can quote me on that, because we're going in there, and we are going to steal the show."