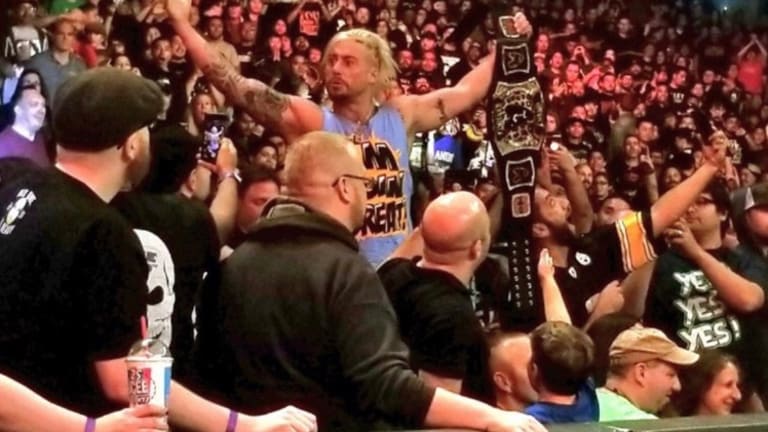 Enzo Amore At Survivor Series, Gets Ejected By Security
During tonight's Survivor Series Pay-Per-View event in Los Angeles, California, Eric Arndt, or better known as Enzo Amore, was seen sitting ringside. 
At the beginning of the Tag Team Match, Enzo revealed himself and caused a scene in the crowd, doing his 'How You Doin?' promo in the crowd. Security was quick to grab Enzo and escort him out. 
He bought a ticket, made a scene and tried to hijack Survivor Series but was taken by security to talk with WWE officials and the LAPD. Amore was then escorted off the property and was told to never return. 
You can check out the video down below: