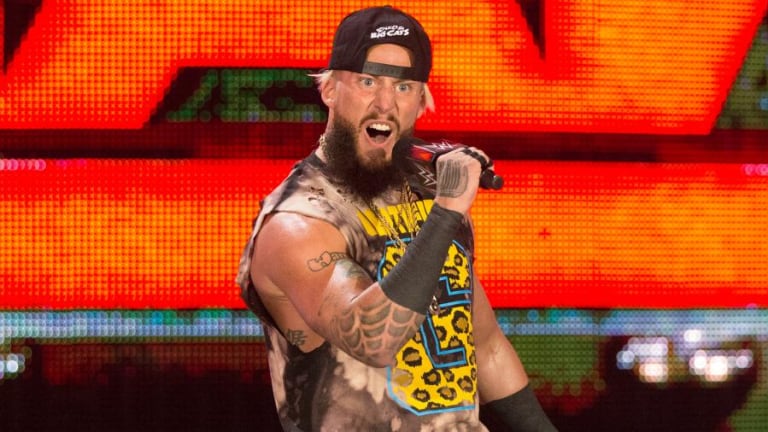 Enzo Amore Lurks Outside of WWE Madison Square Garden Event
On Wednesday night, Enzo Amore (now going by Nzo) appeared at the West Side Comedy Club in New York City. During his stand-up bit, he talked about crashing Survivor Series:
"Why did I do it? It had nothing to do with my music. I'll tell you why I did it. Because I knew for a fact that Vince McMahon would hate it more than anything in the world, but he would respect the f--k out of it. That's why I did it. Because it was about one person, and that was it. Because I proved to him that I could beat him at his own game of statistics and numbers, and this & that & the other, and I don't even work for your company. I broke no laws, I bought a ticket and with that said, I did purchase my ticket. ... $2,500. My name was on the ticket, they could've found me."
Enzo was also seen hanging around outside Madison Square Garden, where a WWE live event took place later that night. Fortunately, he didn't make another unexpected appearance.