Epic Photos Of New 2017 WWE 'Hasbro' Action Figures
WWE has released new Hasbro figures with Mattel to reboot some personal favorites of kids that collected from 1990 to 1994.
The company unveiled the new figures in a photo gallery over the summer here on dot com. We've seen some new photos that you can check out below: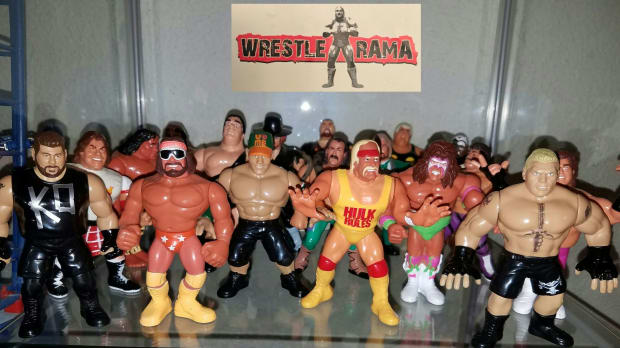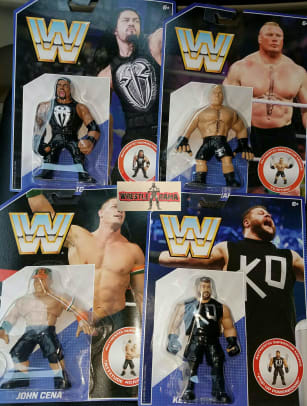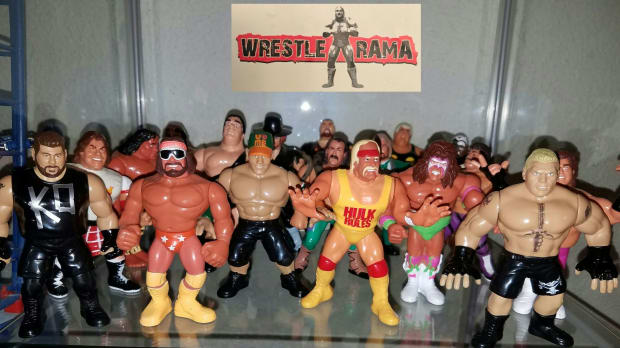 These are expected to be released by Walmart later this month. The first series is John Cena, Brock Lesnar, Kevin Owens, Roman Reigns. Ultimate Warrior and Undertaker are expected to be released in February.
FREE WRESTLING NEWS WORLD APP IS BACK! - App Store | Google Play