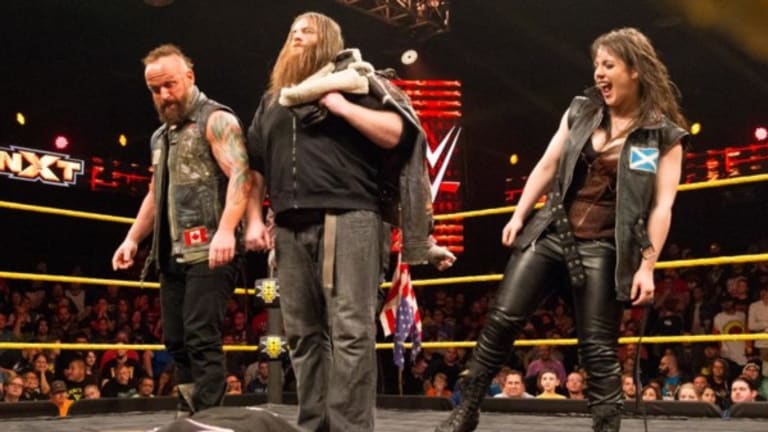 Eric Young Teases Purge Appearance
Eric Young, who is part of Smackdown Live's SANitY, took to Twitter Thursday afternoon to advertise USA Network's new show Purge that will air on October 16rh at 10pm. 
We are told this in not part of a WWE storyline, but rather to build to the show itself. It is unknown at this time if SANitY will be a part of the show or get involved in any capacity.