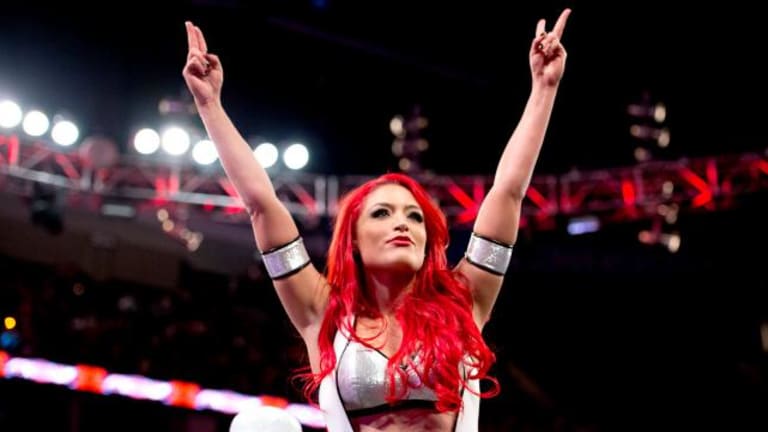 Eva Marie to Return to Reality Television Soon
Former WWE superstar Eva Marie, who many of you will remember as a star of Total Divas and as a performer that, despite receiving training from Brian Kendrick, received a lot of negative feedback in terms of her in-ring performances. She did leave WWE on good terms though in August of 2017.
She will be making her return to reality TV when she appears in the upcoming season of Big Brother: Celebrity Edition. Eva was recently spotted recording promos for the show at a gym.