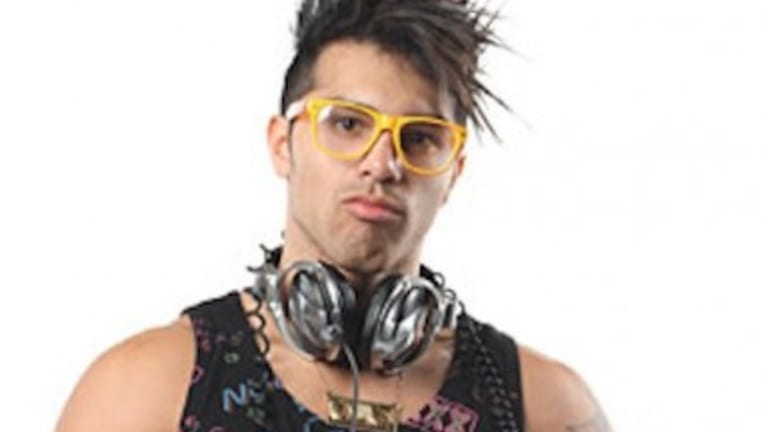 Former Impact Star Heading To WWE?
It seems that WWE has secured another talent from the independent scene. Rumors have been going rampant that DJ Z has come to terms with the company. WWE has had interest for DJ Z for some time now and he has stopped taking dates past WrestleMania. 
DJ Z, who's better known for his time in Impact Wrestling, was recently on a MLW Fusion show and got a tremendous reaction. 
At this time of writing, it is not known if the deal has been signed or if the terms were agreed upon.