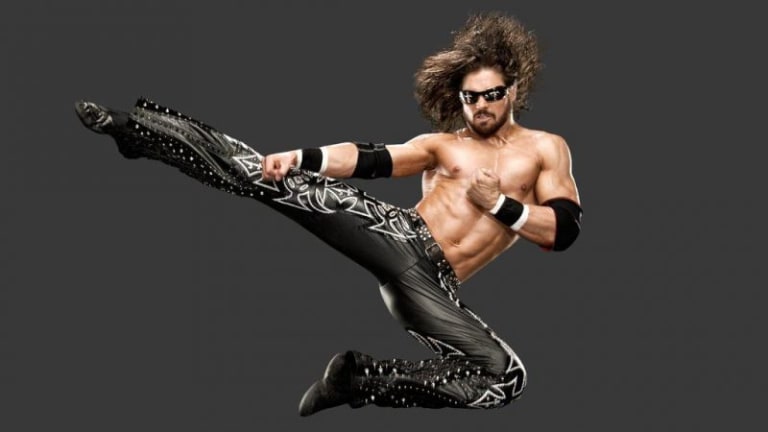 As first reported by Pro Wrestling Inside and independently confirmed by Thomas Fenton, former Impact Wrestling Champion John Hennigan has signed a deal to return to World Wrestling Entertainment.
Hennigan, who is 39 years old, was with the WWE following the third season of Tough Enough and worked with the company through 2011 as John Morrison. He held the WWE Intercontinental Title, the WWE version of the ECW Title, and had multiple tag title runs with Joey Mercury.
After departing WWE, Hennigan was a top star in Lucha Underground where he held the Lucha Underground Championship, AAA where he held the AAA Mega Championship and Cruiserweight Titles, and IMPACT Wrestling where he held the IMPACT Wrestling Championship. He was known as the "Mayor of Slamtown" in IMPACT Wrestling and made his last appearance for the company at this year's Slammiversary PPV event.
Hennigan has also started an acting career since his WWE departure appearing in the first season of NETFlIX's GLOW, Russell Madness, Sharknado 5, and Hercules Reborn. 
The many of many in-ring names will be returning to his WWE name, John Morrison, upon his re-debut with the company.