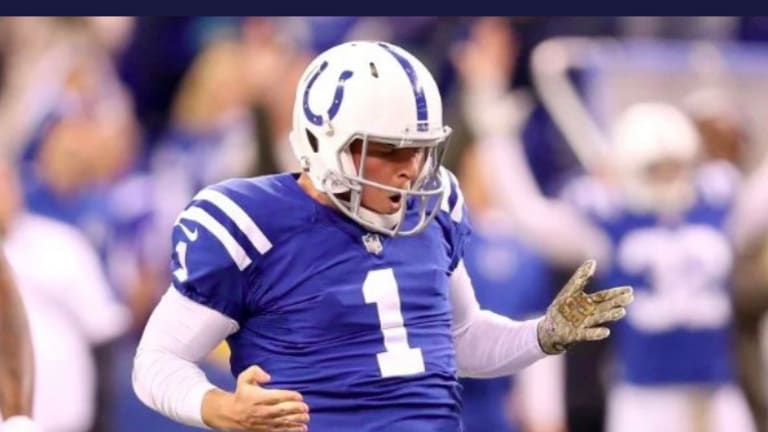 Former NFL Star Signs Multi-Year Contract With WWE
Pat McAfee, former West Virginia Mountaineer and NFL Star from the Indianapolis Colts, has announced that he has signed a multi-year contract with WWE. 
"WWE has formally offered me a multiyear contract. Who knows what we're going to be doing over there; they just want me to come make some content. And we'll see where it goes. ... I am very excited for this. This is a dream come true."
McAfee has done some previous work with WWE, appearing on the commentary panel for WWE's PPV's Kick-off shows. 
It is unclear at this time to know the full role that Pat McAfee will take, but we should expect to see him much more often.