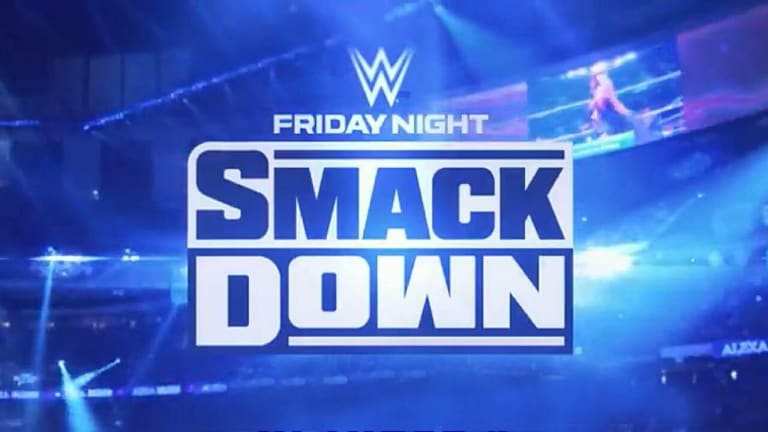 Friday Night Smackdown on Fox Debut a Blue Carpet Affair
Fox Sports announced they will be rolling out the blue carpet for the debut of Friday Night Smackdown tomorrow evening, October 4th, 2019. 
According to the referenced article, a blue carpet will be outside the Staples Center in Los Angeles for the Friday Night Smackdown Kickoff show which will start at 7:30pm ET.
Kicking off the party will be a kickoff show that features several celebrities, athletes, WWE Superstars, and WWE Legends that will walk the blue carpet ahead of the 20th Anniversary of Smackdown. The host for the evening will be Charissa Thompson, the host of Fox NFL Kickoff. Renee Young will also be on hand inside of the arena joined by Booker T as they welcome special guests and offer the traditional analysis and previews from other WWE Kickoff Shows. The kickoff show will also feature a reveal of the new set for Friday Night Smackdown on Fox.