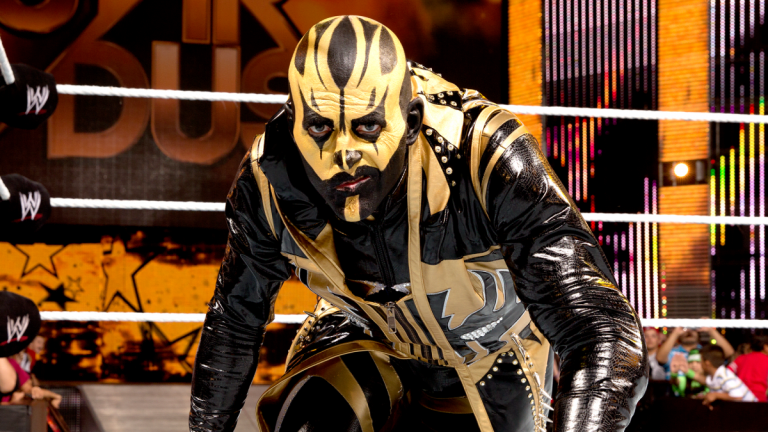 Goldust Officially Announces WWE Departure
Dustin Rhodes, or better known as Goldust in WWE, has officially issued a statement regarding his departure from the company. This is just one day removed from the announcement of Dustin Rhodes being announced as the opponent for Cody Rhodes at AEW's Double or Nothing event on May 25th next month. 
WWE moved Goldust to the alumni section of their roster section. 
Rhodes took to Twitter Sunday afternoon and posted his statement on his departure from WWE and a video of ending his Goldust chapter, and on to the next chapter of his life.
Check it out down below!