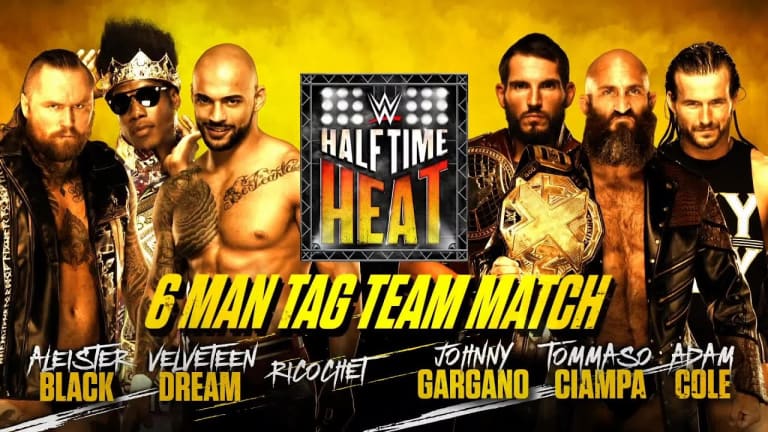 WWE Halftime Heat Viewership Report (02.03.19)
Last night's Halftime Heat special, which of course was broadcast during the Superbowl's halftime period and featured Aleister Black, Ricochet and Velveteen Dream defeating Adam Cole, Johnny Gargano and Tommaso Ciampa, did some pretty terrible numbers.
Between YouTube (71,090 viewers), Facebook (10,100 viewers) and Twitter (5,000 viewers), the show saw around 86,190 viewers in total.
However, the show was later put up on YouTube in full and currently has around 1.2 million views.