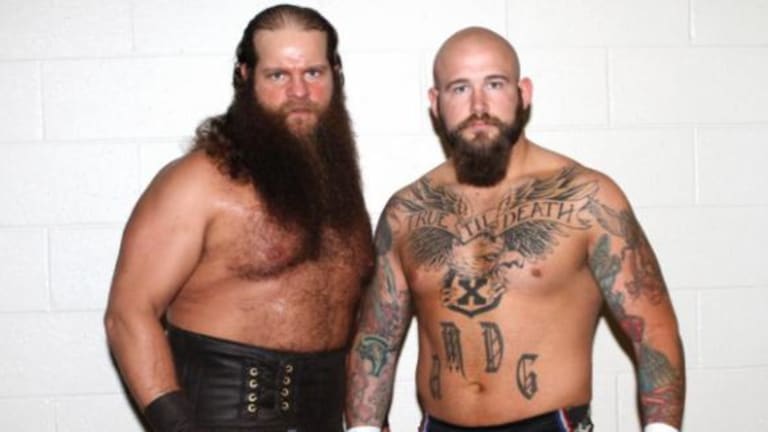 NXT Star Reportedly Injured from Wargames Match
It appears that as a result of the Wargames match at TakeOver: Wargames, a superstar was injured during the main event... or at least WWE claims that fact.
Despite Mauro Ranallo announcing that they had not been in action since TakeOver, the War Raiders competed on November 30th and December 1st at live events.
This may be just a way to keep them off TV and build them up again but WWE is claiming that Hanson "suffered broken ribs, a ruptured spleen and torn ligaments."