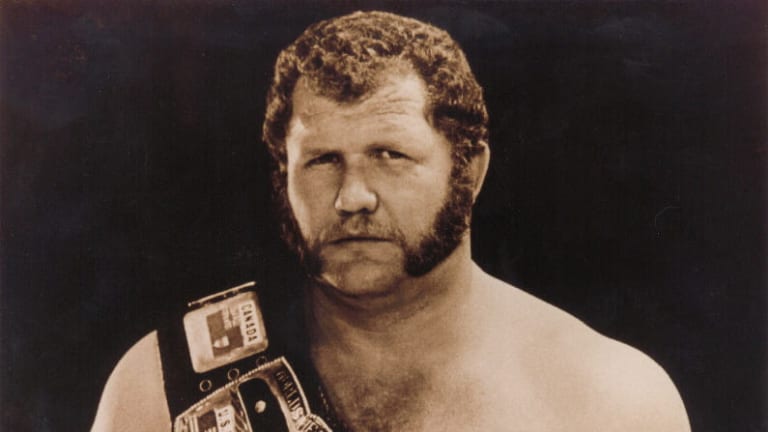 Harley Race Passes Away at the Age of 76
We are deeply saddened to have to report the news that Harley Race passed away today at the age of 76 years old. 
Race is one of few workers who worked for all of the major wrestling promotions, including the NWA, AWA, the WWE, and WCW. He is a former 8x NWA World Heavyweight Championship and was the first NWA United States Heavyweight Champion, which is now known as the WWE's United States Championship.  He is considered one of the greatest of all time. May he rest in peace.