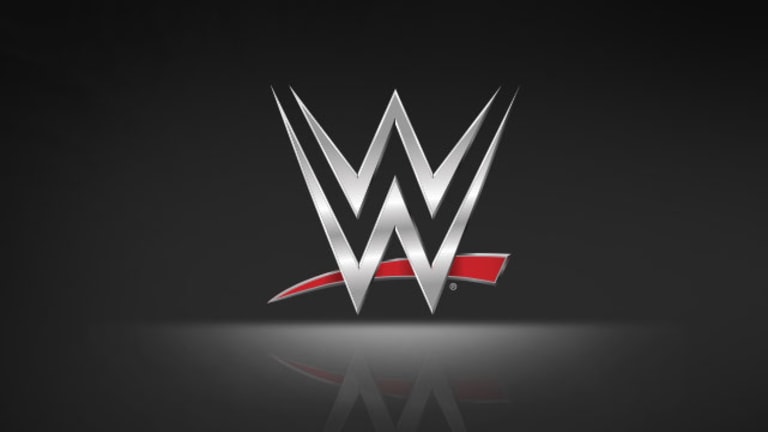 Shawn Michaels Makes Reference to All Elite Wrestling During Hall of Fame Speech
During tonight's Hall of Fame ceremony, Billy Gunn's turn to speak was marked with quite a few funny and surprising moments.
After Gunn did a gag involving a super soaker, Shawn Michaels surprised everyone by thanking Gunn for being "all in." This was of course a reference to Gunn recently being hired for the brand-new All Elite Wrestling promotion.
A small "All Elite" chant started up but quickly died down after the initial shocked reaction.