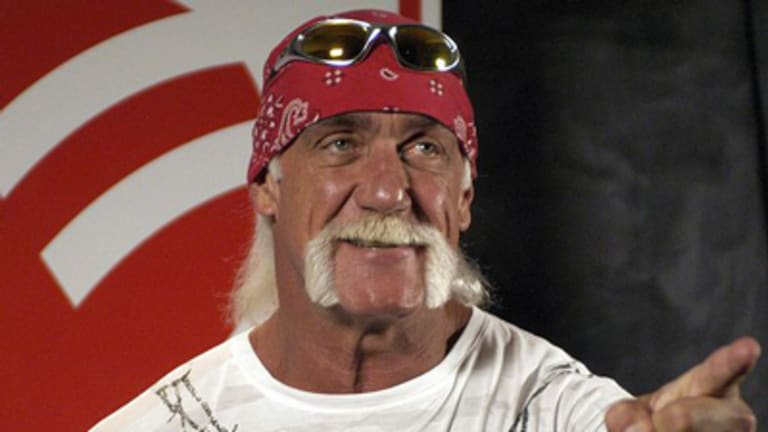 Hulk Hogan to Be a Part of Wrestlemania Weekend
It's looking more and more like Hulk Hogan will indeed be a part of Wrestlemania weekend.
There are no definitive plans for Hogan to show up at the event itself but with the rumours regarding the Hall of Fame induction of Brutus "The Barber" Beefcake abound, it is very likely that Hogan would be the one to induct his long-time associate into the hallowed halls.
Other names that may make an appearance include "Stone Cold" Steve Austin but that one is a little more fuzzy in terms of whether he will appear or not and/or what capacity WWE would use him in for the weekend.