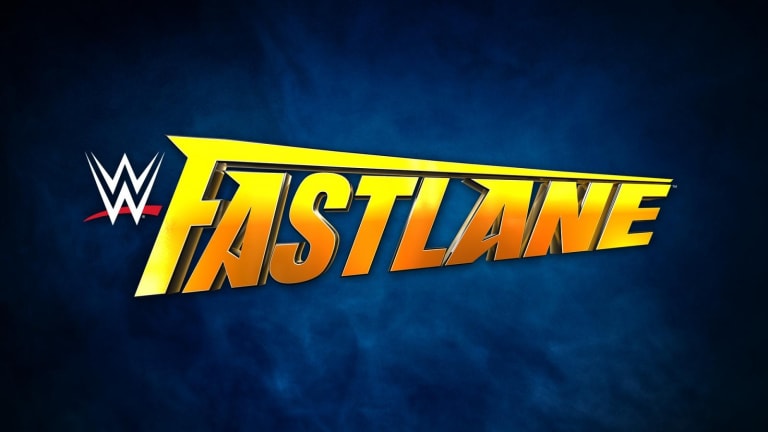 Huge Match Advertised For Fastlane
During local advertising in the Cleveland, Ohio area, WWE is advertising a three on two handicap match that will feature Seth Rollins and the returning Roman Reigns To face off against Baron Corbin, Bobby Lashley and Drew McIntyre on March 10th at Fastlane. 
This is coming off of the breaking news that former Universal Champion, Roman Reigns, announcing that his Leukemia was in remission and that he would be returning this past Monday. 
For those who did not see, Reigns announced that he was in remission and would be returning to WWE. Later in the night, he was involved in a segment in which we saw him and Rollins come to the aid of Dean Ambrose.