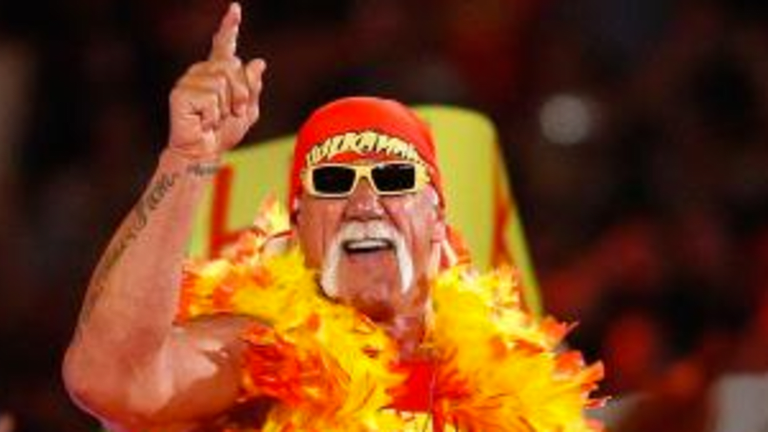 Hulk Hogan Experienced Major Travel Issues Ahead Of Crown Jewel
WWE will be residing in Saudi Arabia tomorrow for their Crown Jewel event on Halloween. 
It looks as if traveling didn't go as smooth for some like WWE Hall of Famer, Hulk Hogan. 
Hogan is set to appear at Crown Jewel to represent Team Hogan against Team Flair. 
The story goes that Hogan's plane had an intense landing that damage to the tires and breaks. 
TMZ caught up with Hogan and this is what he had to say: 
"Alright guys, we are here in Iceland and there's our plane that we just had a really hard landing on. We blew out the tires and the brakes have melted. That thing's not going anywhere,"
"So, over there is a buddy of ours and he's got the same type of plane we were on and he's going to be graceful enough to let us climb on board and continue the journey. A former Minnesota boy. We're going to make it,"
The 'Minnesota boy' that Hogan was referring to was indeed, WWE Champion Brock Lesnar, who will be defending his championship against Cain Velasquez on Thursday.