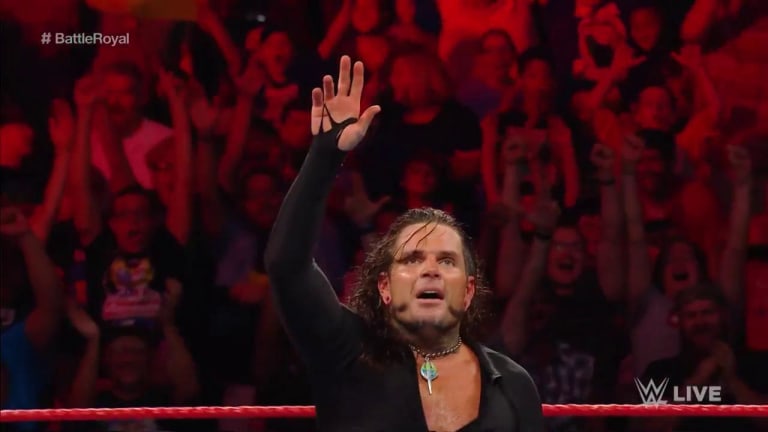 Jeff Hardy Arrested For Public Intoxication
It is unfortunate news that TMZ has reported that WWE star, Jeff Hardy, was arrested and booked Saturday in Myrtle Beach, South Carolina, for public intoxication. 
There are no other information regarding the situation other than a $200 bond for Hardy. 
We reached out to WWE for a comment but they have yet to respond at this time. 
Ryan's Thought: Tough. Hardy was arrested last year due to alcohol involved. I offer my best wishes to Hardy to comeback from this.