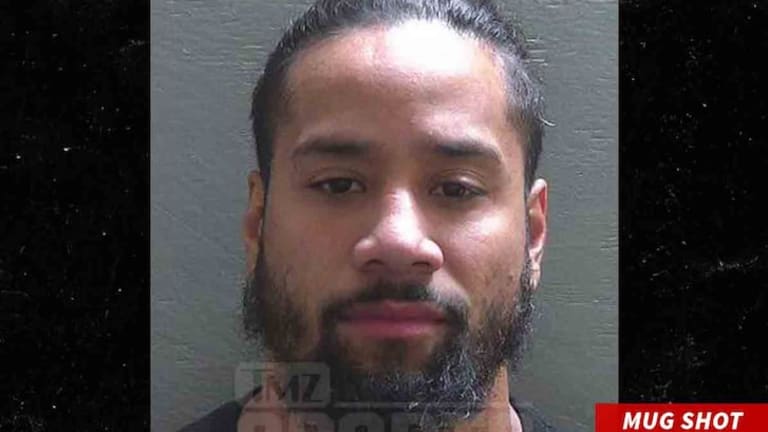 Jimmy Uso Arrested Again for DUI
Jimmy Uso was arrested for driving under the influence near Pensacola, Florida early Thursday morning, around 3 AM.  As of this posting he is still behind bars, but his bond was only set at $1,000.
Jimmy was arrested earlier this year, in February, after allegedly getting into a drunken dispute with cops in Detroit. They claim Jimmy "squared up" as if he was going to fight the police. He was arrested for disorderly conduct and obstruction.
Ironically, it was just this week on Raw that John Cena brought up Jimmy's arrest where the former 6x Tag Team Champion was smiling about it. Talk about bad poor timing!