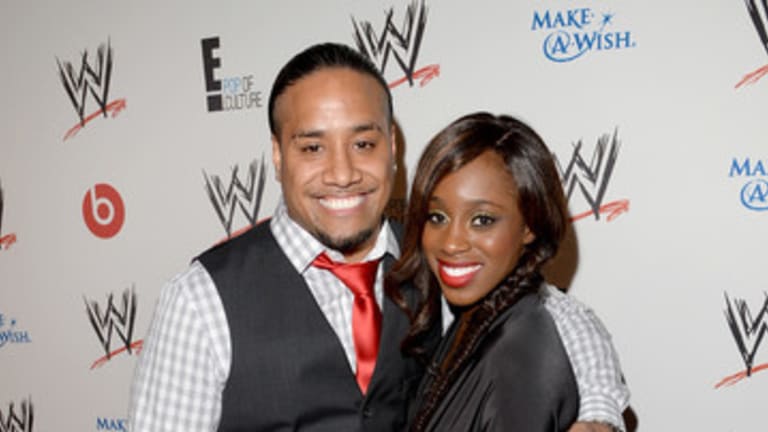 Jimmy Uso Will Serve No Jail Time, Fines Paid
Back in February, Jimmy Uso and Naomi were pulled over by police officers for driving the wrong way down a one-way street. Naomi had said she made a mistake but Uso was intoxicated and took off his shirt at one point while threatening to start a fight with one of the officers.
Thankfully, the situation was de-escalated quickly and Uso posted bond to be removed from jail.
Somewhat surprisingly, it was recently decided that Uso will not serve any jail time after pleading No Contest to a charge of interfering with a government employee and instead was given a $450 fine, which he paid and the case is now closed.