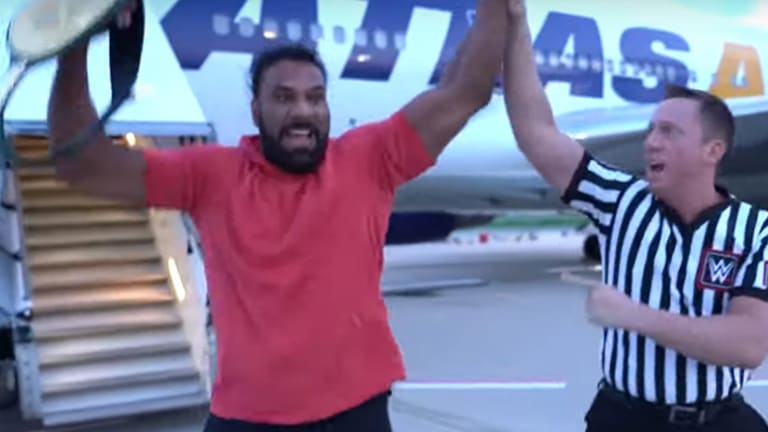 Jinder Mahal Regains 24/7 Championship; Sami Zayn Partnering with SAMS
Jinder Mahal pinned R-Truth on an airport tarmac to become a two time 24/7 Champion. Sadly, neither were in ring gear for no reason.
Sami Zayn will be partnering again with SAMS (The Syrian American Medical Society) to launch a mobile clinic in Syria to bring medical aid to those in need. His fundraiser will be launched Friday, June 7, 2pm EDT.