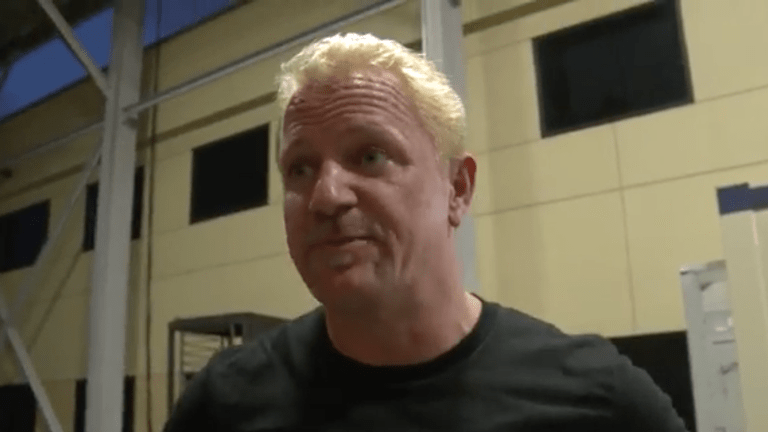 Jeff Jarrett Added to WWE Creative Team
It appears that Jeff Jarrett has been promoted to being a member of WWE Creative. Not only that but he will likely be working in an executive-type position at a high level.
This comes off the heels of Jarrett doing a spot in the Royal Rumble and wrestling on RAW after he was inducted in the Hall of Fame last year. He was originally hired as a backstage producer before being moved to the creative team.