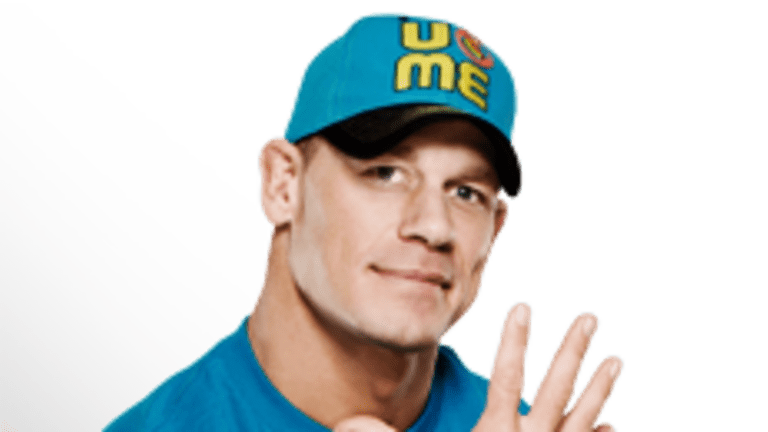 John Cena on Wrestlemania 35, His Toughest Opponent & More
John Cena was recently interviewed on The Today Show on Sirius XM and spoke on a number of topics after being asked questions by kids in the audience.
On Wrestlemania 35:
"Where is WrestleMania 35? New York. I'm here right now, aren't I? Would you like to 'see me' at WrestleMania 35? Then you know what, I was thinking about missing it, but because you wanna see me there, I wouldn't miss it for the world. I promise you I'll be there, I promise. Okay? We'll shake on it, we'll make it official."
On his toughest opponent:
"Do you know a WWE Superstar by the name of Brock Lesnar? Okay, if you know Brock Lesnar, he is big, he is bad, and he is mean. He was easily my toughest match. Now I've had some moments where I've done okay against him, and I've had some moments where I have not done okay against him. And the greatest thing about having a match with Brock Lesnar is you're always nervous and you're always afraid because he's stronger than everybody, but you're still brave enough to go in there and do it, and win or lose, you try your best."