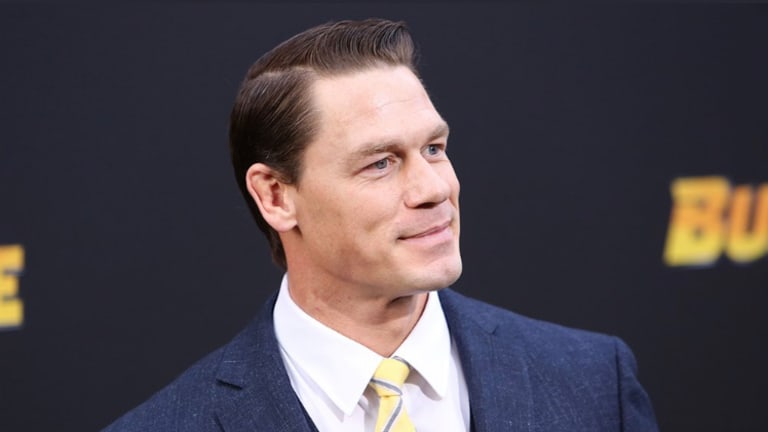 John Cena In Talks To Join "Suicide Squad" Sequel
Within the past couple years, John Cena has taken a lesser role in the ring and more of a role in Hollywood. 
Cena, who has been gaining more and more success in Hollywood and films, is in talks about joining the sequel of 2016's "Suicide Squad" movie, which is being produced by Warner Bros. 
James Gunn, who is the director of Guardians of the Galaxy movies, will be directing this sequel of "Suicide Squad".
No other information was given or any comment on the matter, but this seems to be a good land for Cena. 
We will continue to stay on top of this story as more information rolls out.