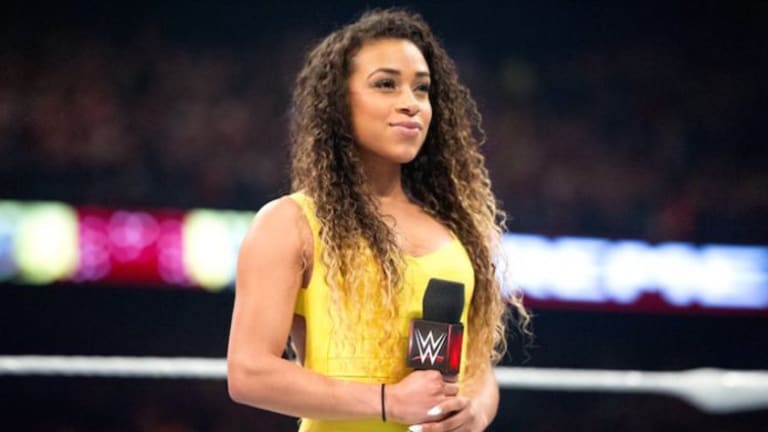 Former Ring Announcer States She's Not Done With WWE
Former RAW ring announcer JoJo has been visibly absent in recent weeks as Mike Rome has been filling in for her as the in-ring voice of the flagship show.
JoJo's website released a tweet clarifying that she was not in fact done with WWE but that she will be back "at some point." They also released a follow-up tweet stating that hey would not release the reason why JoJo has been missing time either, preferring to keep it private.