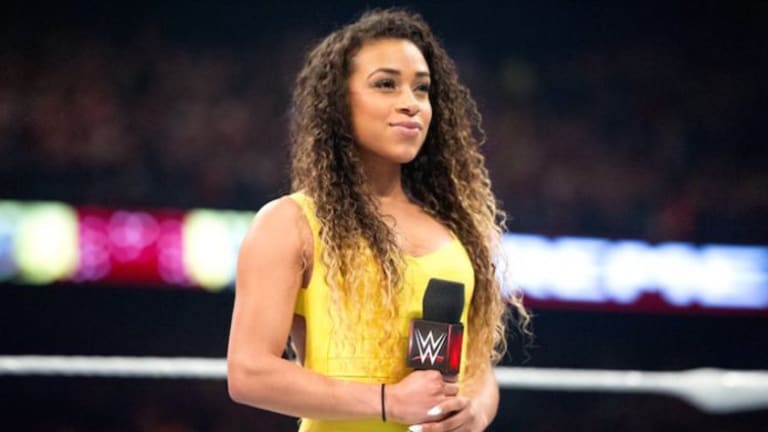 JoJo Announces Pregnancy
WWE ring announcer JoJo took to Instagram today to announce that she is pregnant with her first child, who is on the way in June.
The announcer has been romantically linked with Bray Wyatt in the past. She announced that she will be back at some point in the future.