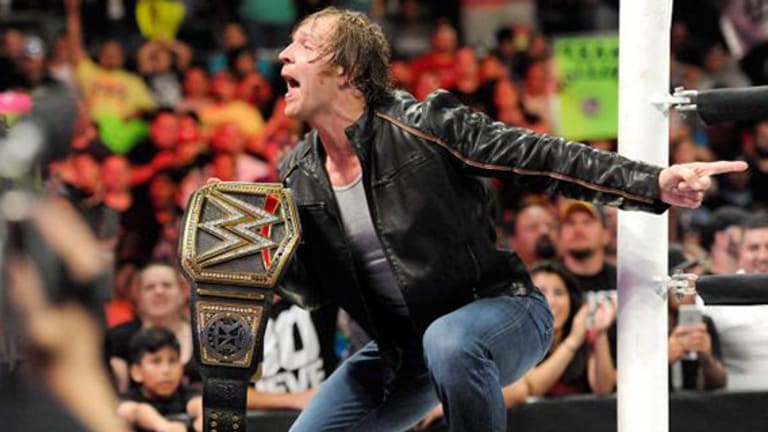 Jon Moxley (Dean Ambrose) Posts Cryptic Video on Twitter
Jon Moxley posted a crpytic video on his personal Twitter account today. There is a lot of speculation as to what some of the specific images or moments in the video mean but as of right now we can't confirm theories that are floating around.  As of right now the video has been viewed 1.37 million times. The video also makes it very clear that Jon will be using either his old ring name of Moxley or a shortened version "Mox." The video can be viewed below:
What could this mean for Moxley's future? We'll just have to wait and see. Maybe WWE is re-inventing Ambrose into Moxley.  It'd be a legitimate truth, then, that Ambrose left WWE.