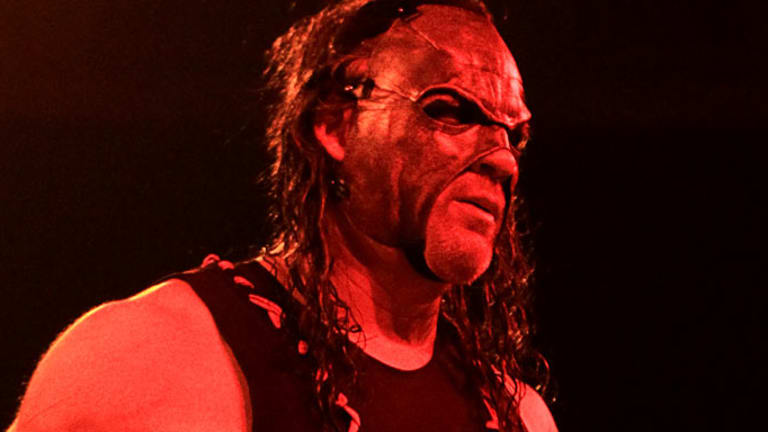 Kane Will Still Wrestle at Crown Jewel
It is a tumultous time right now in the political world with the apparent murder of US journalist Jamal Khashoggi allegedly by the Saudi government. As a result, there has been pressure on WWE from fans and even senators and members of congress to cut their ties with Saudi Arabia and postpone or cancel the upcoming Crown Jewel show on November 2nd.
However, Kane (through his publicist) commented on the controversy, noting the following:
"Mayor Jacobs won't speculate on Mr. Khashoggi's disappearance. However, he and his family are in the mayor's thoughts and prayers."
Most surprisingly, the publicist said that Kane still plans on being in Saudi Arabia for the show so long as it's still a go.