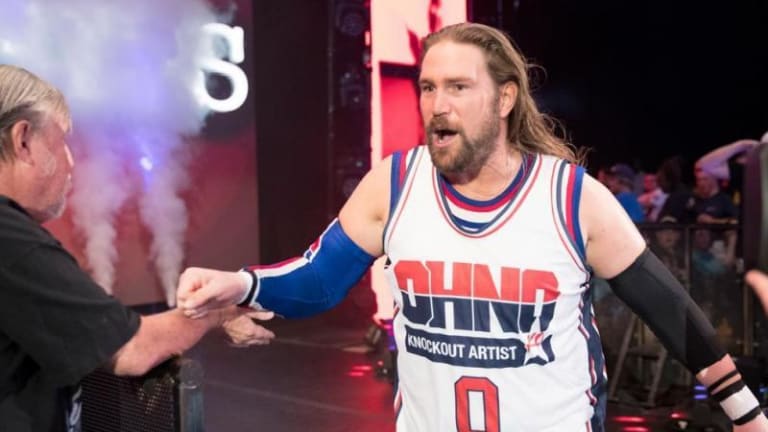 NXT Star Kills Rumour Regarding His Dismissal from the Company
In a recent tweet, Kassius Ohno dismissed a report from another website that he would be reaching out to indie promoters soon, telling them that his WWE contract was almost done.
Ohno responded incredulously and told the site to "get better sources." His girlfriend, Rachael Ellering, also made a similar statement.