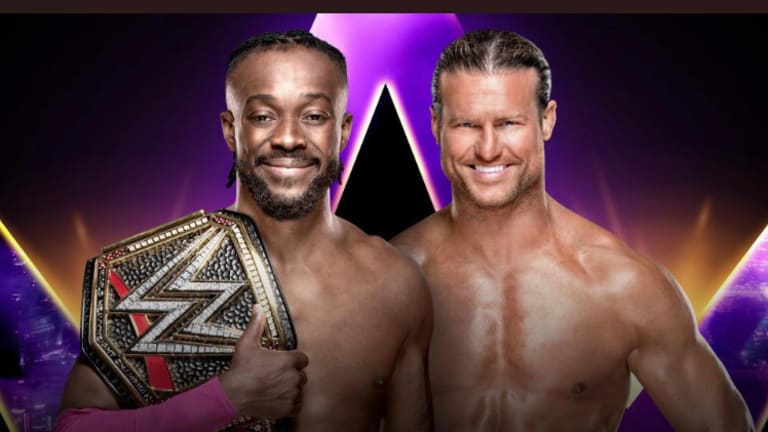 Kofi Kingston VS Dolph Ziggler Advertised For Go-Home Show For SummerSlam
It seems that the feud between WWE Champion, Kofi Kingston, and challenger at Stomping Grounds, Dolph Ziggler, isn't going anywhere at least until SummerSlam. 
Our very own Thomas Fenton can confirm that Dolph Ziggler vs Kofi Kingston is wind advertised for the go-home show of SummerSlam. There is a commercial airing on the television and radio, however, we should take this as a grain of salt as the right hand does not always talk to the left hand. 
Ryan's Thought: I love Ziggler and Kingston. I love the character Ziggler has portrayed since returning. I just wish he didn't feel like he was just a filler challenger for Kofi leading to one of the 'Big Four' PPV's. My assumption is that we see Shane McMahon challenge Kofi for the WWE Championship at SummerSlam and wins.