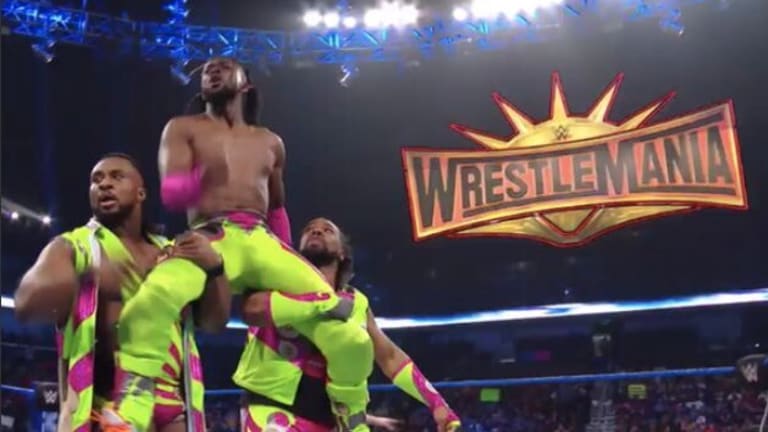 Kofi Kingston Does Not Earn Shot at Wrestlemania
It appears that despite winning a gauntlet match against the likes of Sheamus, Cesaro, Rowan, Samoa Joe and Randy Orton, it still wasn't enough to secure a WWE Title match for Kofi Kingston at Wrestlemania.
Mr. McMahon instead gave Kofi one more opponent in the form of WWE Champion Daniel Bryan, who was able to defeat Kingston and end his dreams of main-eventing Wrestlemania.
However, no one actually thinks that is the end, do they? How does Kingston earn his title shot? Perhaps we'll find out next week on Smackdown.