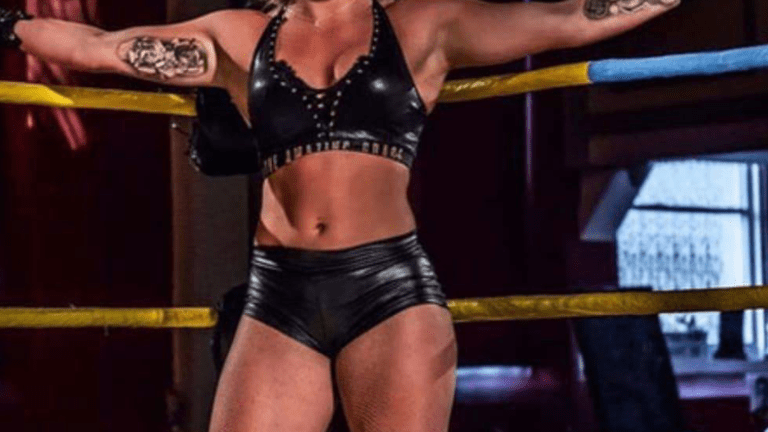 Latest Signing For AEW Women's Division
The roster for All Elite Wrestling seems to be expanding. It has been reported Wednesday afternoon that the company has come to terms and has signed Sadie Gibbs, a United Kingdom independent wrestler, to the women's division. 
Gibbs, who currently is at the age of 26, has been working on the U.K scene for some time now and has gotten great reviews within the past few months.