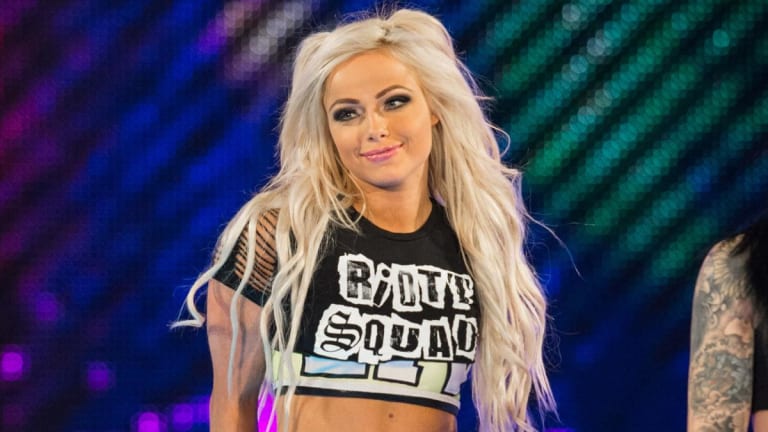 Liv Morgan Status Update
It is being said now that Liv Morgan was cleared to compete backstage during the latest edition of WWE RAW. Officials believe she should be ready to go at WWE Super Show-Down on October 6th in Melbourne.
The incident in question was of course from two weeks ago on RAW when Brie Bella accidentally kicked Liv in the head and caused a 'flash knockout', meaning Liv was still able to kick out of the pinfall attempt just on instinct alone. When Liv came back into the ring for the 6-women suplex spot, she felt dizzy and had to roll out of the ring again. She may have breezed right by the doctors to get into position for that spot.