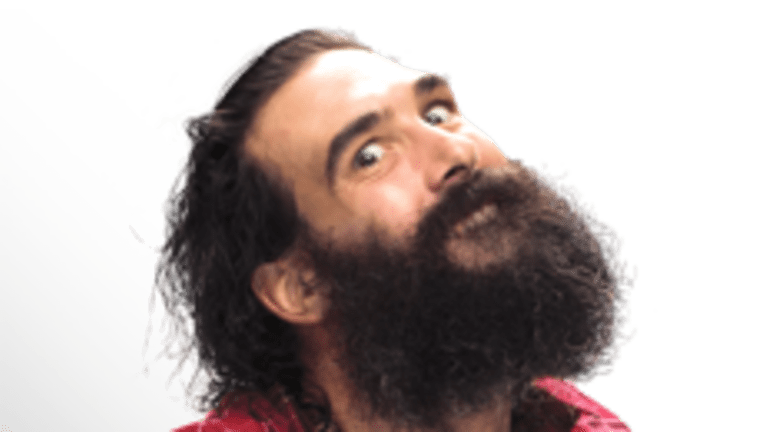 Breaking News: Luke Harper Requests Release from WWE
Luke Harper, real name Jonathan Huber, announced on his twitter account today that he has officially requested his release from WWE.  
Luke Harper signed with WWE in 2012 and debuted on WWE TV as a member of the Wyatt Family in July of 2013.  Harper went on to become a 2 time Smackdown Tag Team Champion and Intercontinental Champion.  
Zack Reacts: Many feel Harper's talents were being wasted and that his huge potential wasn't being tapped, especially in the last several years of his career. It's hard to argue that point.  We wish Huber the best in the future and hope to see him succeed outside WWE.