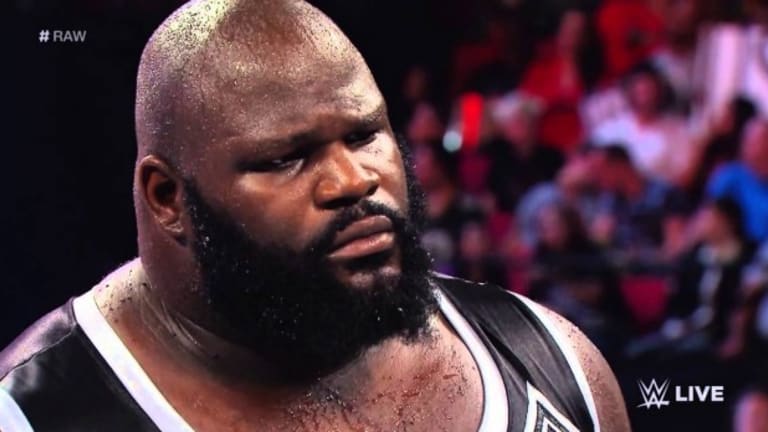 Mark Henry Vows to Donate Brain to CTE Research
On the latest episode of Busted Open Radio, Christopher Nowinski appeared as a guest and talked about the study of concussions and athletes with CTE that he works on as part of his Concussion Legacy Foundation.
One of the co-hosts of the show, Mark Henry, vowed that he would be donating his brain to the CLF after he passes away in order to make a brighter future for newer superstars.
Nowinski added that he often has to call widows and ask for permission to study the late athletes' brains for research purposes.