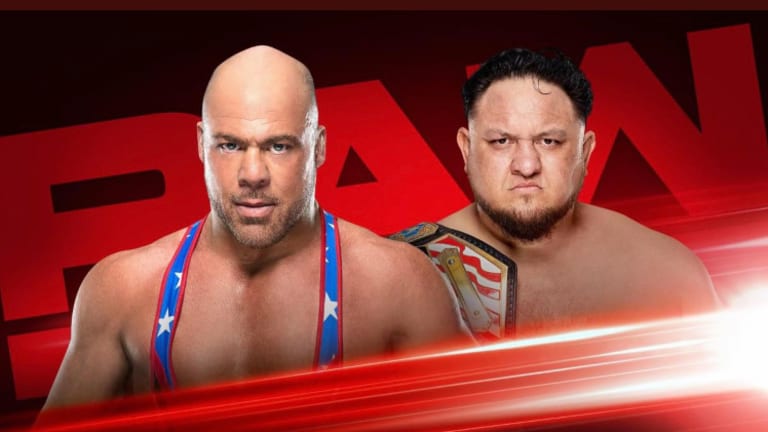 Match Set For Tonight's Raw, Name Change To Smackdown Star
Just one day after announcing that Kurt Angle will be appearing for his final time on Smackdown Live for his farewell tour to face off against AJ Styles. 
It was revealed Monday afternoon that Kurt Angle will continue his farewell tour tonight to face off against the United States Champion, Samoa Joe on tonight's episode of Monday Night Raw. 
In other news of professional wrestling, it seems that WWE continues the trend with taking names out of their WWE Superstars. Mustafa Ali, who is on Smackdown Live, will now be going by Ali.