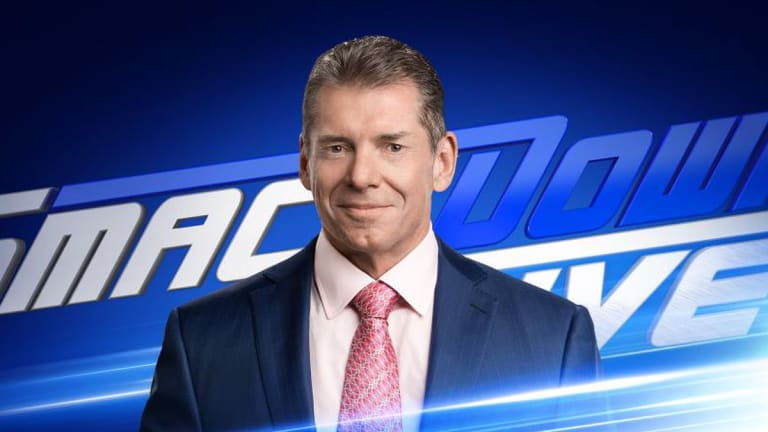 Vince McMahon Sells $22 Million in WWE Stock
Back in November, Vince McMahon sold 306,000 shares of WWE stock which equals a total of about $22,866,523.61 in cash value.
The most likely answer to this is that McMahon is continuing to finance the upcoming re-launch of the XFL set to return in 2020. Last year, McMahon sold $100 million worth of stock just to fund Alpha Entertainment and has already reported that he plans on spending around $500 million on the company in its first three years.
Vince still owns over 31 million shares in WWE stock, which currently equals to about $2.4 billion.