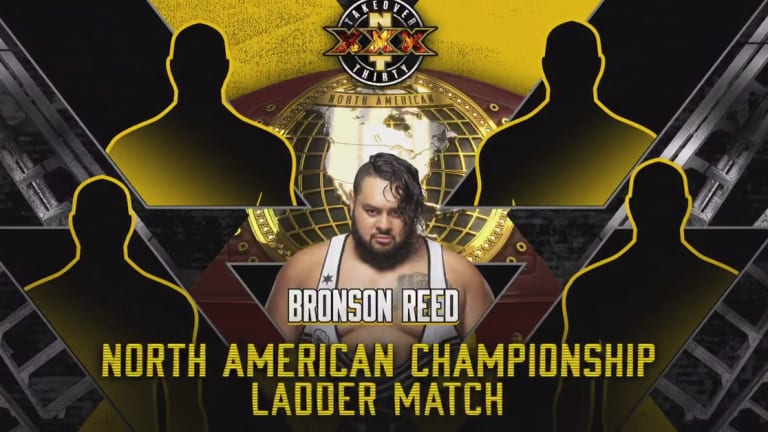 Meg's Weekly 5 (7-20-20)
This week in WWE we experienced the fallout of Extreme Rules The Horror Show. We saw the long awaited return of Mustafa Ali and received huge announcements from Stephanie McMahon and Mr Regal. Here's my Top 5 best and worst moments of this week...
First let's talk about my 5 least favourite moments of this week.
Now all the negatives are out of the way, here are my Top 5 moments of the week.