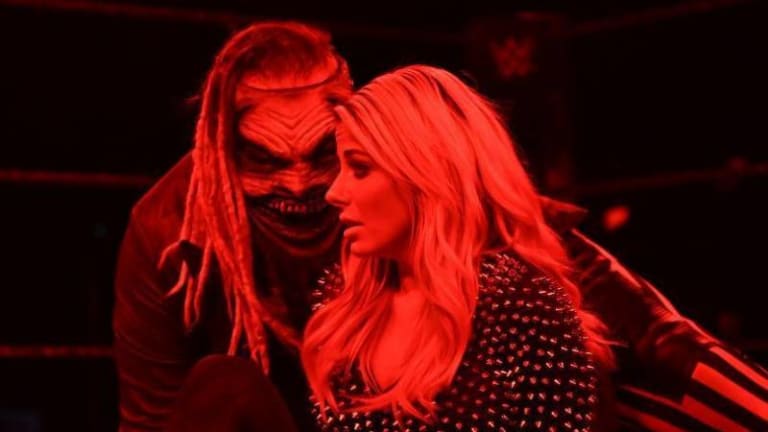 Meg's Weekly 5 (7-27-20)
This week in WWE, we had some very shocking moments on Smackdown, some matches made for Summerslam and as always some great wrestling . Let's go through my 5 best and worst moments.
Raw this week was underwhelming and there were many spots that I didn't enjoy, I think the show will pack a lot more excitement as we get closer to Summerslam. On a more positive note, let's look at my favourite things that happened this week.